Parts & Accessory Finder
Select your model to find compatible products, designed specifically for your vehicle
SHOP POPULAR CATEGORIES
Find what you're looking for on the Luscombe online store, direct from the manufacturer
Personalise your vehicle
Exterior Accessories
Personalise your vehicle and enhance the look, with side skirts to roof spoilers, door mirror covers and wheel sets.
You can also ensure your vehicle is ready to meet the requirements of any trip with our range of towing accessories and roof accessories.
Browse our 100% genuine Exterior Accessories which have been created with the exact specifications of your vehicle.
SHOP NOW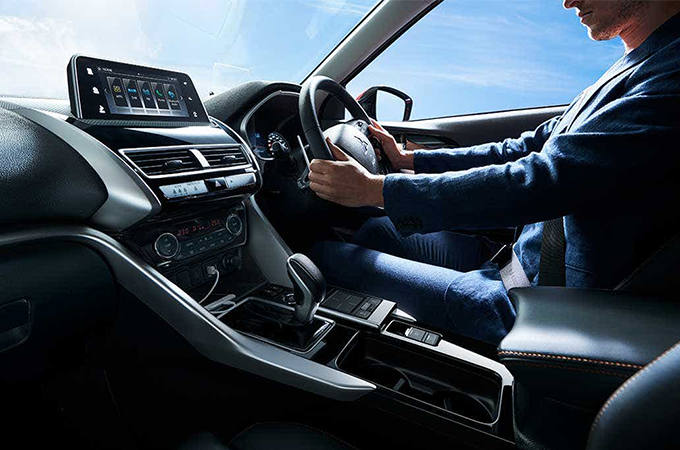 Tailor your Vehicle
Interior Accessories
Our genuine range of Interior Accessories are created to perfectly fit the interior of your vehicle.
They are well thought out and designed to suit every lifestyle, from protection to storage and the safety of your smaller passengers we have something for you.
Choose genuine products to guarantee a first time fit.
Shop Now